Career Opportunities
Human Resources | Monday, 02 October 2023
We are looking for talented people with technical background in information technology eager to boost their career as professional consultants, information security experts and information systems auditors.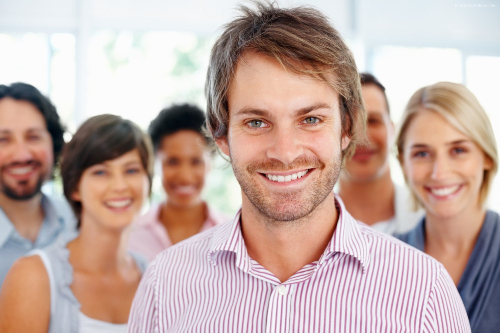 Joining our team of highly experienced consultants is the key of a quick and solid step on the success ladder. You'll have the opportunity to work on challenging projects for major companies in Romania and in Europe.
As a professional service company, our personnel is our most value asset and this is reflected in our compensation and promotion policy. You can join Infologica if you have an university degree in computer science, telecommunications, or information technology.
You can apply as an Analyst, if you have less than three years experience as system/network engineer or computer programmer, as a Consultant, if you have more than three years experience in Information Technology or as a Senior Consultant, if you have at least five years experience in IT and minimum three years experience in the consulting, information security and audit.
Please send your CV and letter of intent to: office@infologica.ro.